I wished to celebrate in a different way the 60 years anniversary of Printgraph with all my collaborators and friends.
Honestly, I thought again and again whether to write something about this great achievement.
Then I said to myself, for respect of all the companies that collaborate with us, our loyal customers, our irreplaceable suppliers and all the families that work with us….
…Just a few words.
Thank you and thank you again for having together walked, most of the time run, so that we could always reach our goals.
I hope with all my heart that this dramatic "madness" will soon be over and we can finally get back to enjoy the meaning of life.
It seemed that with digitalization, human warmth and a handshake had become obsolete.
Everything was going faster and faster…
However in this last surreal and terrible year in which, despite ourselves, we were forced to slow down and stop, we realized that human contact in work, as in life, is a very important component, indeed an integral part.
This has always been our way of working and of placing ourselves on the market, but I am sure that we will recover it soon,  whatever it takes.
Therefore Today, after sixty years, we continue our Journey with the same desire to do thanks to you who have always given us confidence.
And I hope for many more years, why not at least another sixty, if our children will believe in us and what we do and will continue to do.
Nothing for me would be more beautiful than seeing the name of our company for many more years…
We also live on dreams, don't you think?
Again a sincere thanks to all of you!
Roberto Levi Acobas
CEO Printgraph Group
      Avrei voluto festeggiare i 60 anni dalla nascita del nostro gruppo, con tutti i miei collaboratori ed amici in un altro modo.
Onestamente ho pensato e ripensato se scrivere qualche cosa in merito a questo grandioso traguardo.
Poi mi sono detto, per rispetto a tutte le aziende che collaborano con noi , ai nostri fedeli clienti ,ai nostri insostituibili fornitori ed a tutte le famiglie che lavorano con noi
…Solo poche parole.
Grazie e grazie ancora per aver camminato, il più delle volte corso insieme, affinché si potesse raggiungere sempre il nostro obiettivo.
Mi auguro con tutto il cuore che questa drammatica "follia" finisca presto e si possa finalmente tornare a rigustarci il senso della vita.
Sembrava che con la digitalizzazione il calore umano e una stretta di mano fossero diventati obsoleti.
Tutto andava sempre più veloce…
Ma in quest'ultimo anno surreale e terribile nel quale , nostro malgrado, siamo stati costretti a rallentare e fermarci, ci siamo accorti invece che il contatto umano nel lavoro, come nella vita, è una componente importantissima , anzi parte integrante.
Questo è sempre stato il nostro modo di lavorare e di porci sul mercato ma sono sicuro che lo recupereremo presto, ad ogni costo
Pertanto oggi dopo sessant'anni continuiamo il nostro percorso sempre con la stessa voglia di fare grazie anche a Voi che ci avete sempre dato fiducia..
E spero ancora per tantissimi anni , perché no , almeno altri sessanta se i nostri figli ci crederanno come ci abbiamo sempre creduto noi.
Nulla per me sarebbe più bello che vedere il nome della nostra azienda per tanti anni ancora…
Si vive anche di sogni, non credete ?
Ancora un grazie sincero a tutti voi!
Roberto Levi Acobas
CEO Printgraph Group
Virtual Fair in South America
The Printgraph Group, through its operating companies, manufactures and distributes products for the Offset printing industry. Its advanced technology enables to develop innovative solutions addressed to the graphic and packaging segments.
Printgraph main operations and offices are located in Milan, Italy.
Printgraph is one of the most innovative and fully automated company on its referring market, continuously looking towards new technologies, special equipment, software, or anything else that may help in improving and streamlining the production lines, to convert and bar blanket, in order to offer a value added service to customers as well as product support.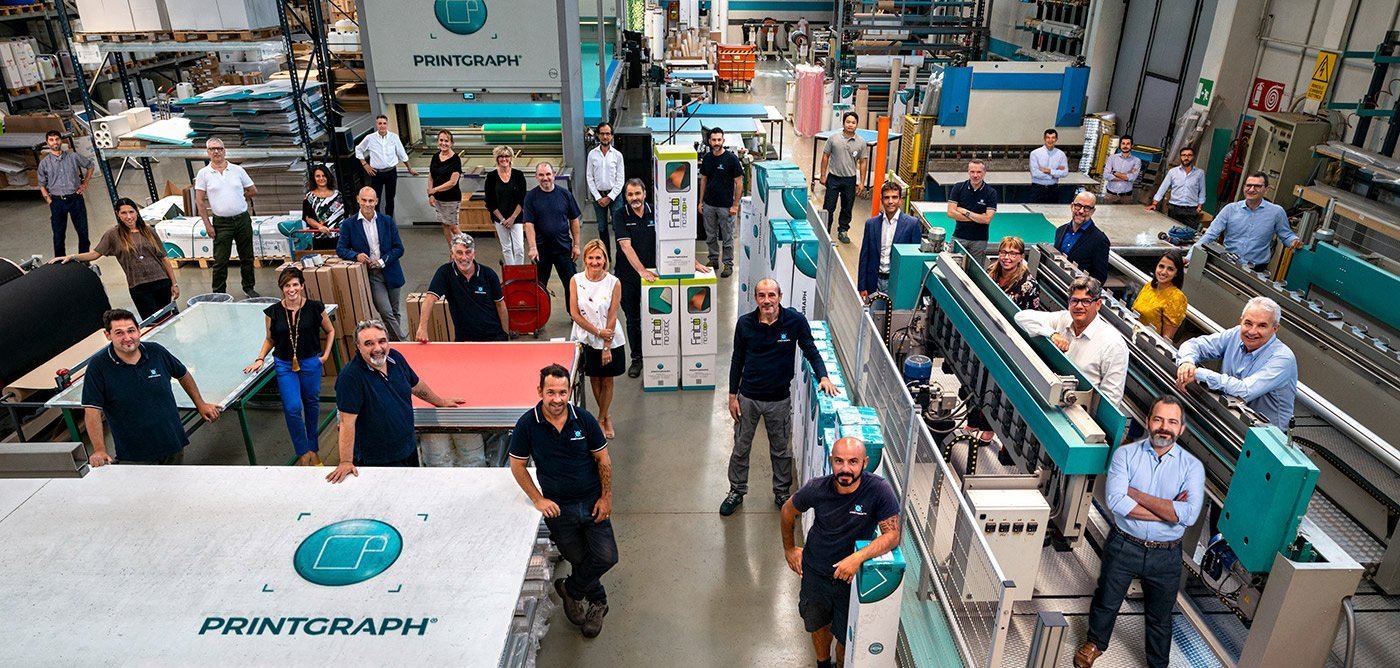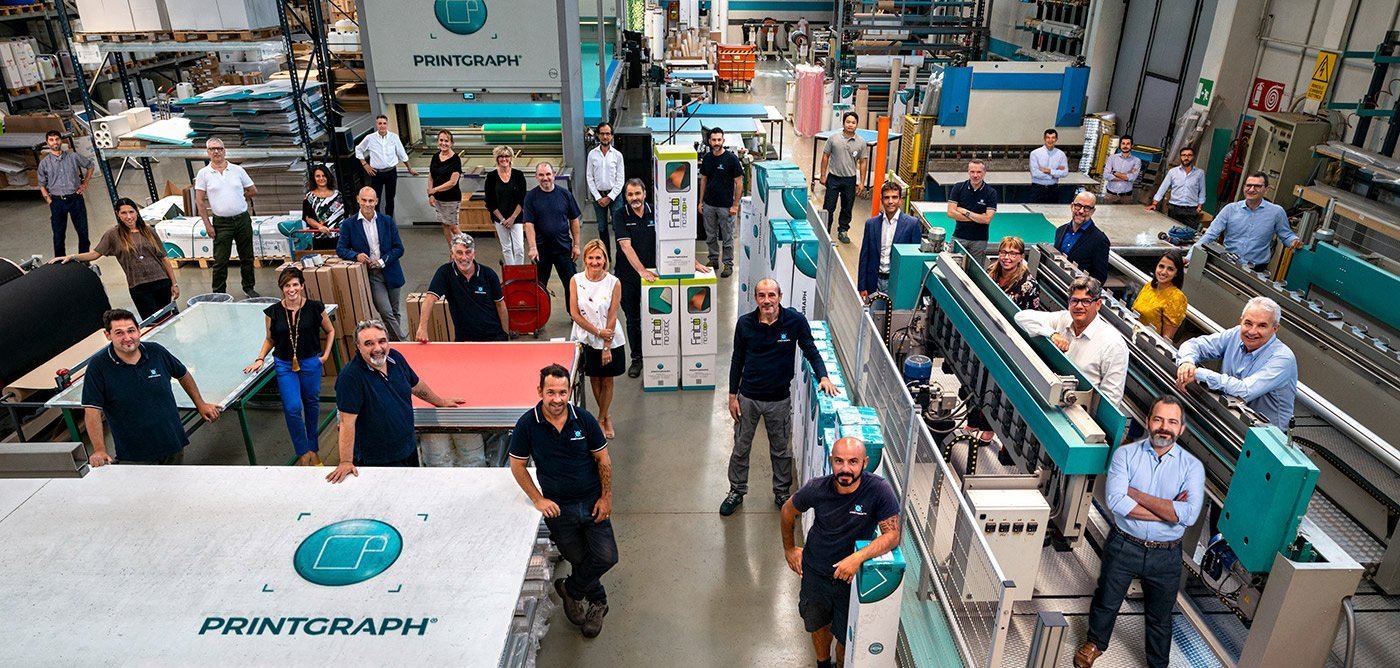 Key Objectives are:
Leverage the in-depth knowledge of market and customer needs to develop unique products and solutions for the printing industry
Focus on increasing awareness and desirability by developing products which create clear operational benefits for the end user
Implement appropriate marketing programmes that combine own products and products from selected partners

Sell thru its own distribution in Italy and through selected sales partners worldwide

Company's know-how is ranging within all product technology required by printing workshops.
Main brands distributed are Vulcan, Rollin, Westland, PCO, Epple, Toyo, Recyl and Radior.
The Finito® brand, a proprietary technology based on thermoplastic polymers, combines a range of products that have proved to improve the printing quality and the productivity of printing presses.
The R&D activity has led to two worldwide patents for revolutionary products addressed to the Offset printing, Finito® and Finito No•Stop®, considered between the most innovative solutions in the industry.
The mission of the company is to be perceived as the most Advanced Technological Innovator while maintaining the Highest Quality Service to customers. Different solutions but only one strategy; this is the way Pringraph anticipate market needs building on its historic knowledge of the market while looking at future growth opportunities.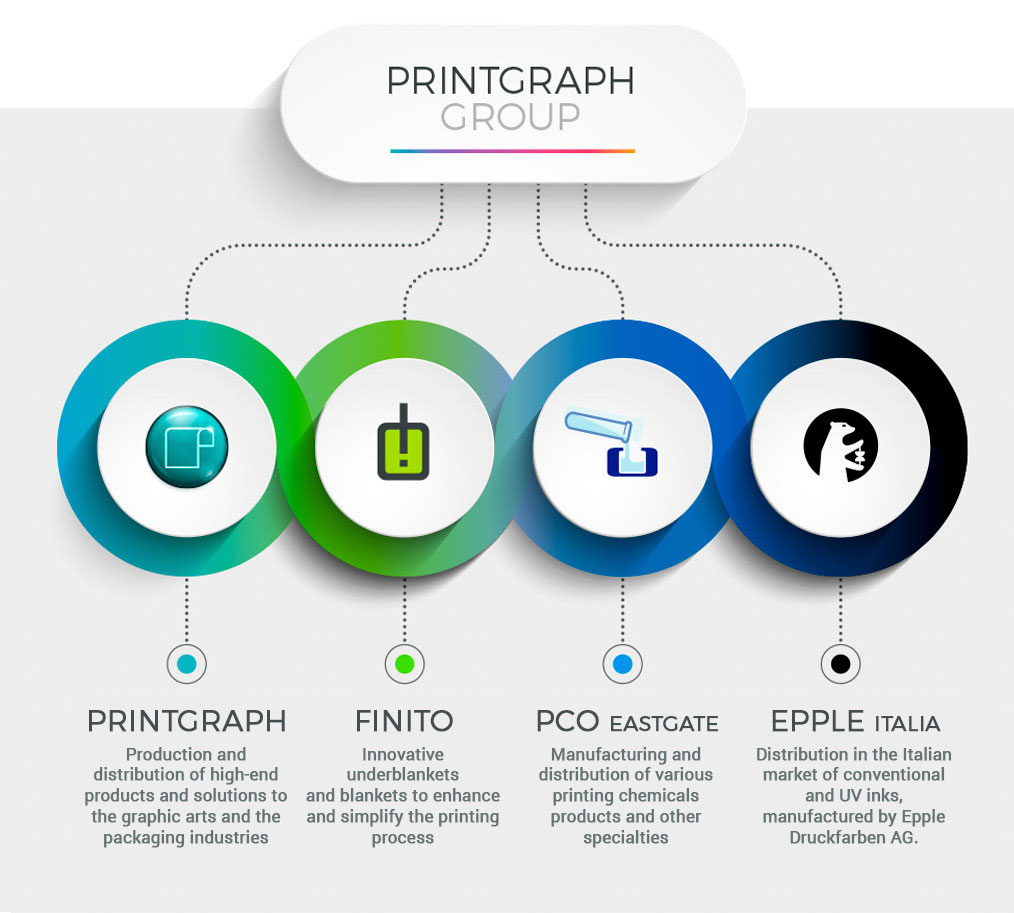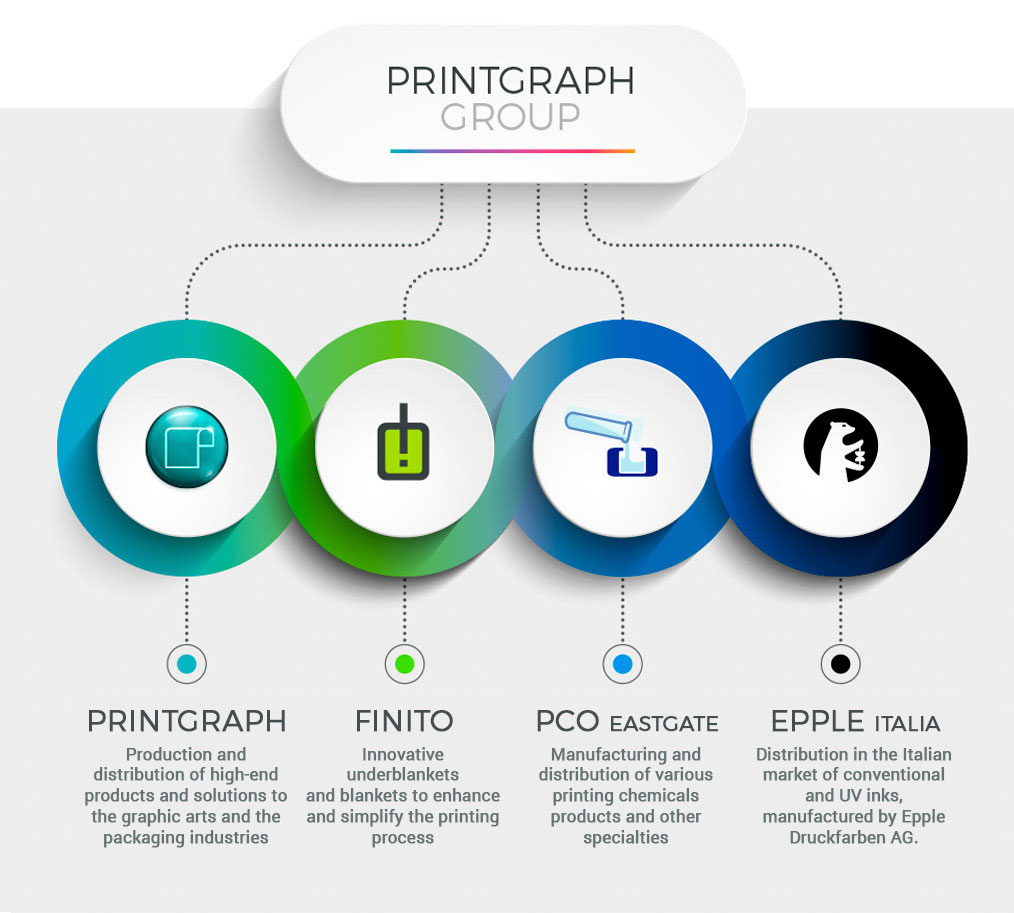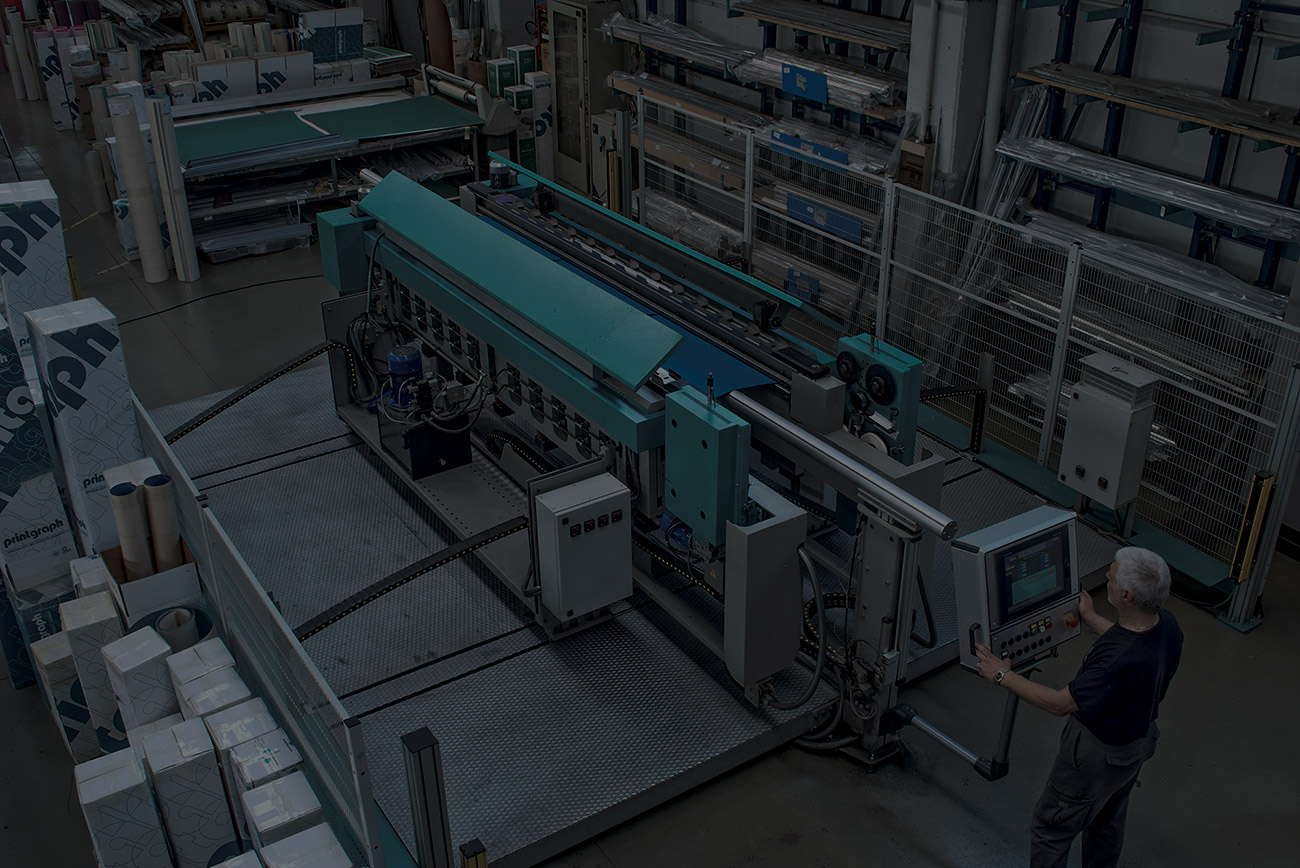 Printgraph, thanks to his capacity to be always one step ahead, is and will always be market leader, significantly contributing to the success of our Printing Business for more than 50 years.
Dario Porta
(Trelleborg)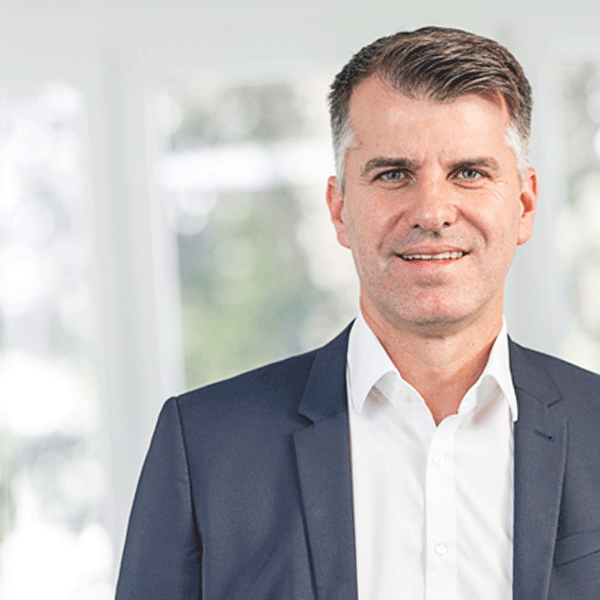 Stefan Schülling
(Epple)
Printgraph is one of the most dedicated and business oriented companies I've ever worked with.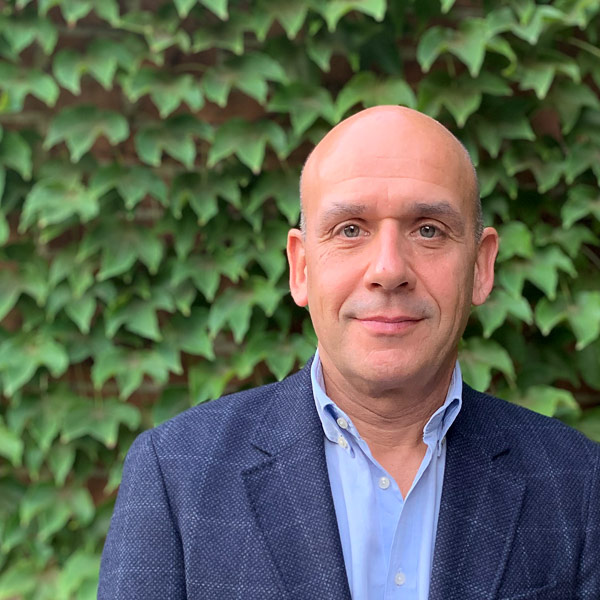 Javier Martín
(Martin Westland)
Very proud to be the Finito dealer for Spain and Portugal. Finito is a unique product and Printgraph an excellent company.
Joseph Marsanasco
(Rotolito)
Due to the "state of the art" of the products and services provided by Printgraph we are always up-to-date, therefore offering to our customers high quality and cost effective solutions.