2020 Virtual Fair in South America
The Printgraph Group, through its operating companies, manufactures and distributes products for the Offset printing industry. Its advanced technology enables to develop innovative solutions addressed to the graphic and packaging segments.
Printgraph main operations and offices are located in Milan, Italy.
Printgraph is one of the most innovative and fully automated company on its referring market, continuously looking towards new technologies, special equipment, software, or anything else that may help in improving and streamlining the production lines, to convert and bar blanket, in order to offer a value added service to customers as well as product support.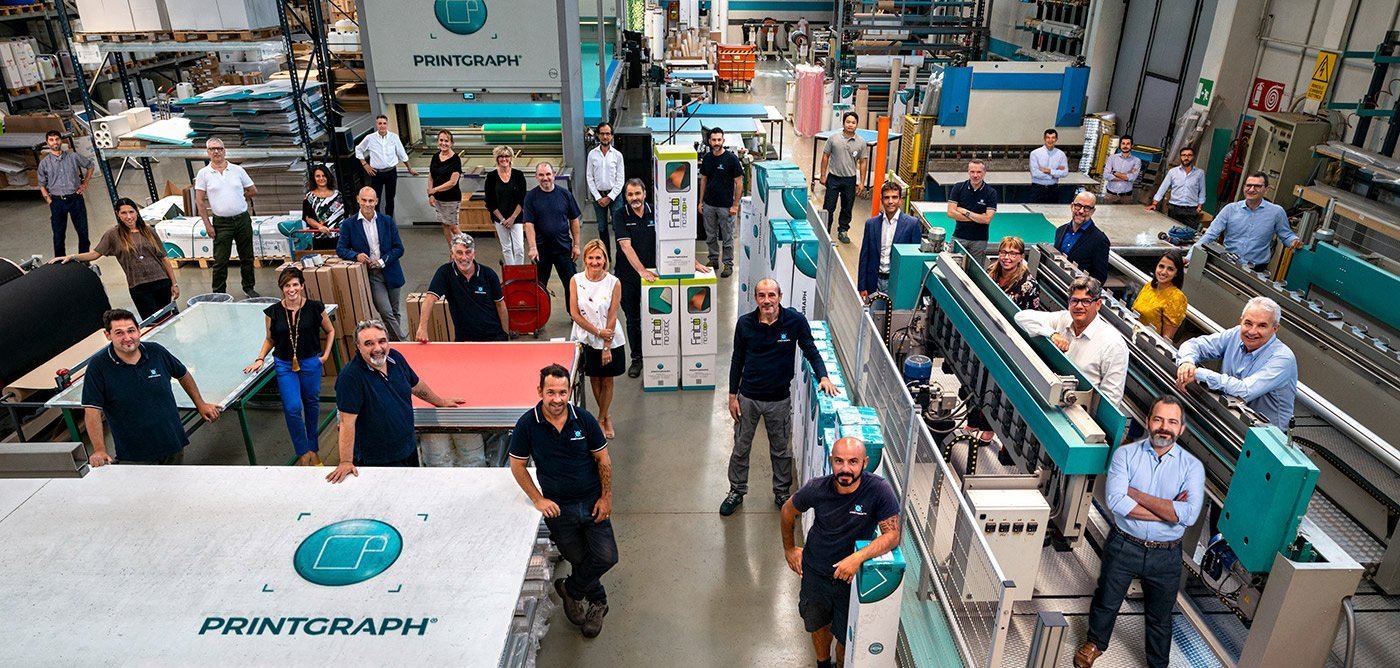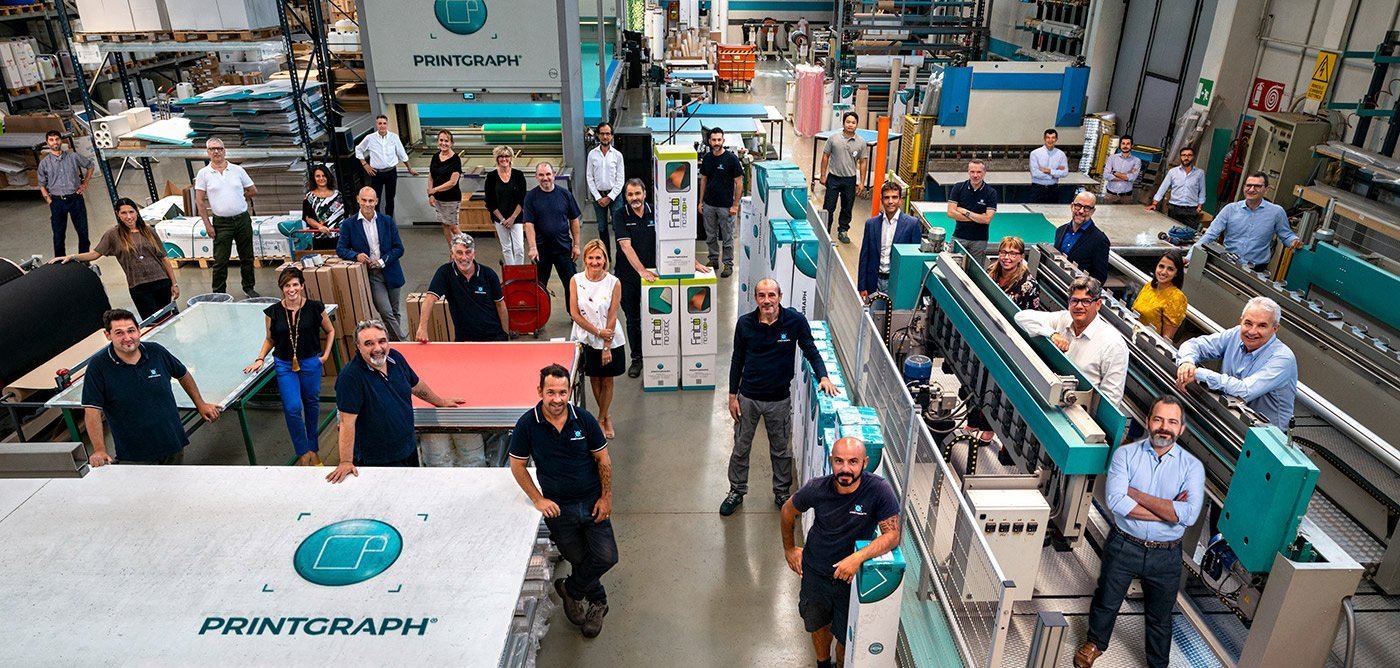 Key Objectives are:
Leverage the in-depth knowledge of market and customer needs to develop unique products and solutions for the printing industry
Focus on increasing awareness and desirability by developing products which create clear operational benefits for the end user
Implement appropriate marketing programmes that combine own products and products from selected partners

Sell thru its own distribution in Italy and through selected sales partners worldwide

Company's know-how is ranging within all product technology required by printing workshops.
Main brands distributed are Vulcan, Rollin, Westland, PCO, Epple, Toyo, Recyl and Radior.
The Finito® brand, a proprietary technology based on thermoplastic polymers, combines a range of products that have proved to improve the printing quality and the productivity of printing presses.
The R&D activity has led to two worldwide patents for revolutionary products addressed to the Offset printing, Finito® and Finito No•Stop®, considered between the most innovative solutions in the industry.
The mission of the company is to be perceived as the most Advanced Technological Innovator while maintaining the Highest Quality Service to customers. Different solutions but only one strategy; this is the way Pringraph anticipate market needs building on its historic knowledge of the market while looking at future growth opportunities.