UV inks
Welcome to the colourful world of label inks and varnishes, where Pulse Roll Label Products Ltd is formulating a brighter future for the global narrow web label industry.
As a narrow web specialist, Pulse are focused on providing a total colour management solution for label and packaging printers worldwide. Pulse approach is simple. To develop innovative ink and varnish solutions that provide optimal print quality, increase pre-press efficiencies and reduce waste, all of which enhance profitability and competitiveness for label printers in today's global narrow web market.
Pulse formulate UV flexo inks, varnishes, coatings and adhesives; and inks and varnishes for UV screen and water-based flexo applications.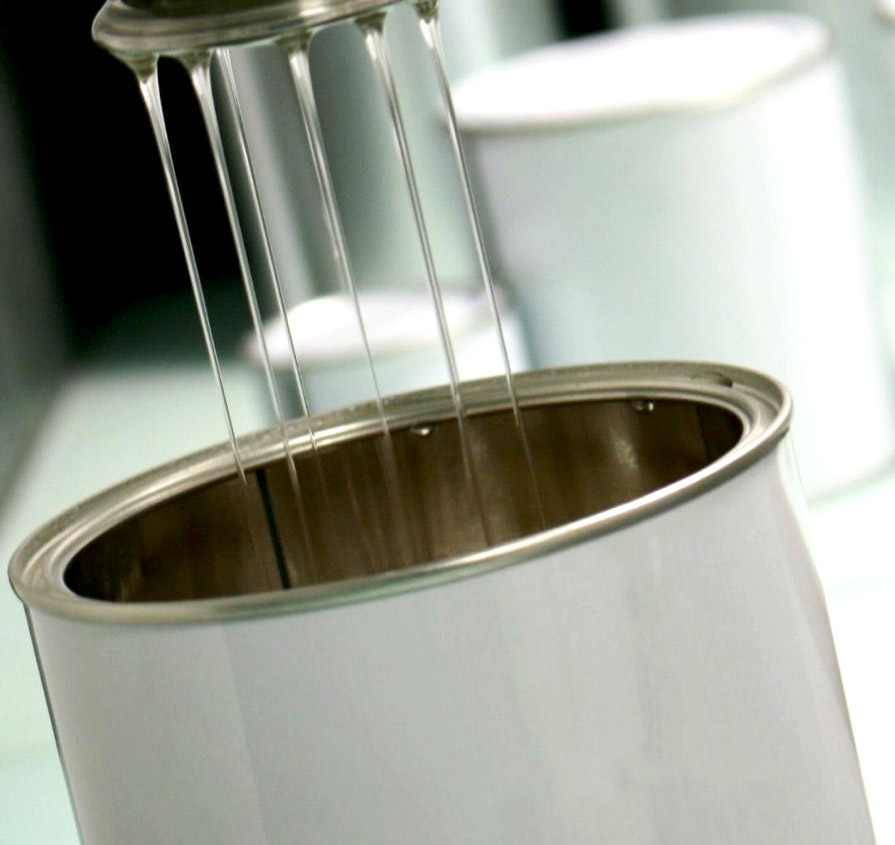 Pulse offer an exceptional customer service and the technical know-how to support our customers around the world and is a proud members of the BCF, BPIF and FINAT.