Curiosity
The Coating Plate product, for flexo units in offset machines, is increasingly present on the market.The needs of the end user are above all those of having a product easy to use and performing in the results to be obtained in relation to the final printed and painted product.
The Printgraph Group with its Research & Development mission, more and more active in the production of its products, has organized test days called "Curiosity" and thanks to the precious and welcome collaboration of the printing company Grafical.
The "Curiosity" experience was based on strong investments made by Printgraph Group in order to present its innovations on  Coating Plate series: Finito® rain and Finito® all season, at the famous international event Drupa 2020, which was postponed to 2021.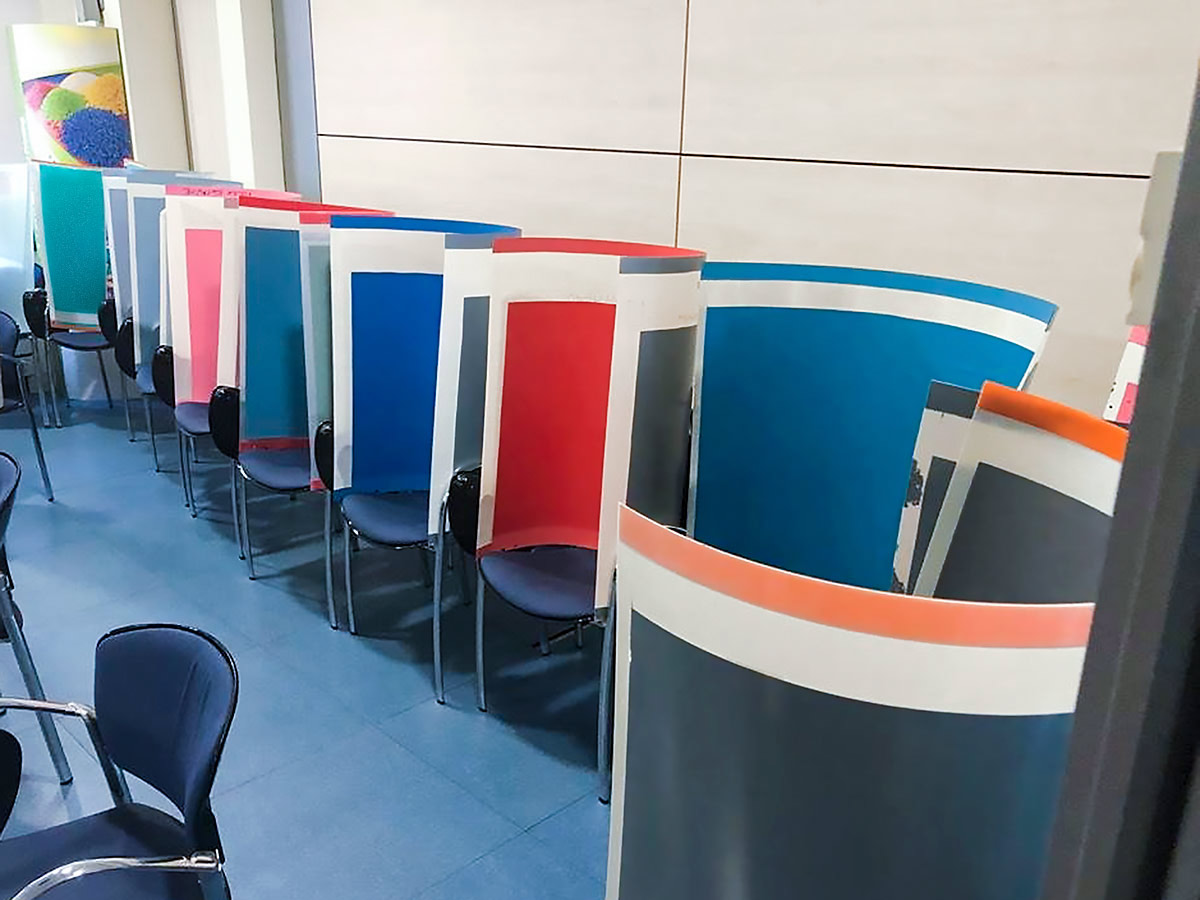 Despite the Drupa 2020 appointment has been postponed the Printgraph Group didn't stop and completed the famous project "Curiosity".
Curiosity is the tangible meaning of intense days of testing, dedicated to the application of UV and Water Base coating on the units installed in the most performing offset machines. The "Curiosity" test has been based on a comparative test between our Coating Plates and the competition ones distributed in the world, both with Rubber and Thermoplastic Top surface.
We have created a dedicated Form Test and programmed a print run with varnish for about 80,000 sheets, on in-line coating both with UV and Water Base varnish. The results of the test, under several key parametres and characteristics, confirmed that our R&D concepts are going in the right direction. Moreover the results confirmed that the raw materials we use will offer to the end user an increased performance, especially for the high-end printing market.
We would like to thank the valuable collaborations of Trelleborg Printing Solutions and Grafical teams.
Roberto Levi on Curiosity Test
Andreas Werner on Curiosity Test
Pino Puglisi on Curiosity Test (italian audio)